Chimney Savers specializes in the construction, repair and maintenance of all types of chimneys. The choices that you make whether you are designing and building a new home, renovating or maintaining an existing home will affect your not only your home's value but your families safety. In every era of not only American architecture but architectural world-round nothing evokes feelings of solidity and permanence like masonry.
Call today for an appointment
1-800-945-0947
We can help prevent big problems
Masonry has stood the test of time in
our culture. Where as wood sided homes
have come and gone over the decades,
homes in the Northeastern United States built out of brick before our country's inception hundreds of years ago, those structures with their chimneys are still standing today. There are very few problems associated with brick, it withstands the elements well, is maintenance free for decades, durable, and a valuable asset to any home not only because it looks better but it also brings a much greater resale or equity value than factory pre-made fireplaces and chimneys.
Whatever the material you choose for the chimney of your home, Chimney Savers has the experience, man-power, staging and equipment to handle your chimney job… No Job too Big / No Job too Small. We do it all from constructing chimneys on brand new homes or complete rebuilds on older homes or even just some small repair work. What ever your chimney needs, Chimney Savers can help.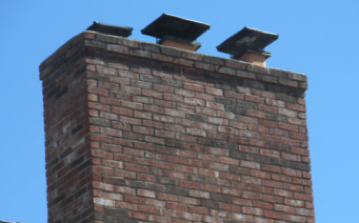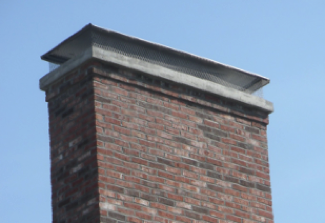 AFTER:
cast concrete crown
and proper chimney cap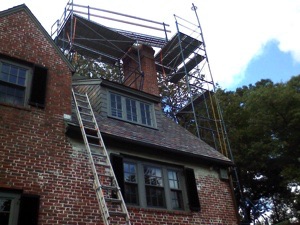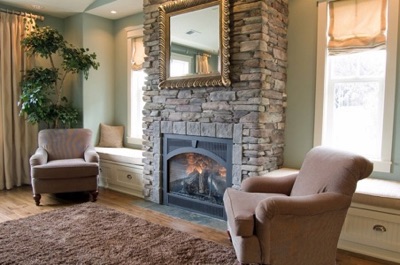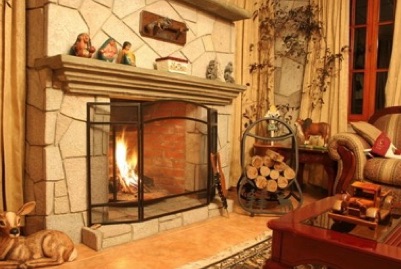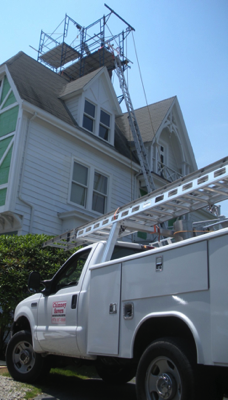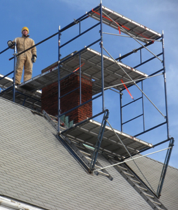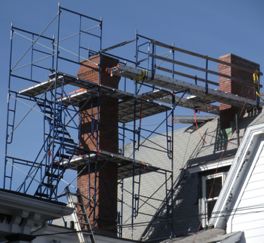 Above and Left: Swampscott, MA.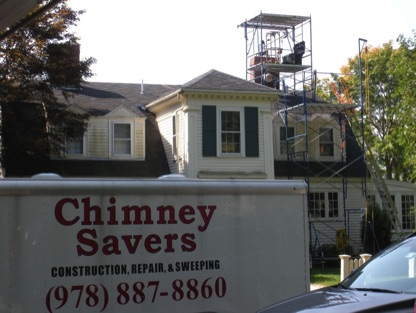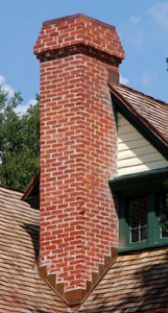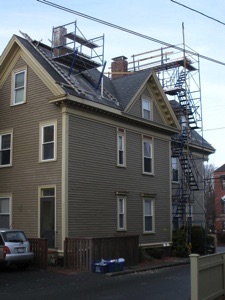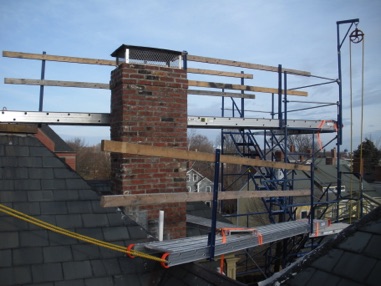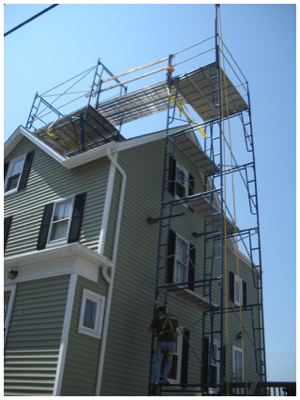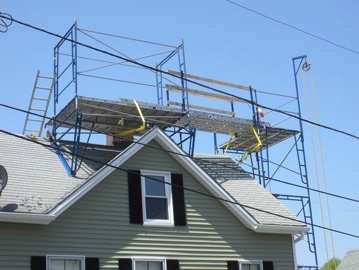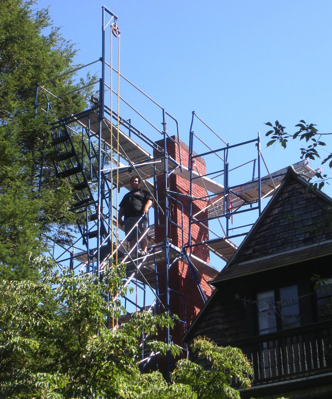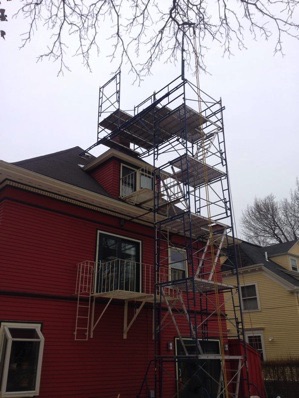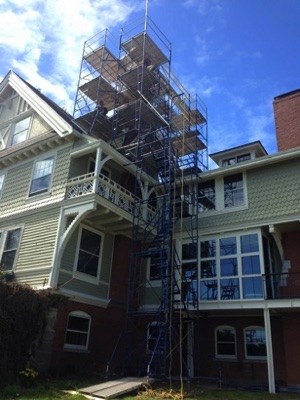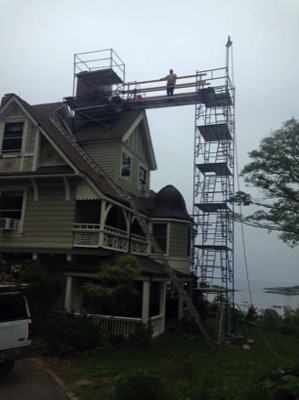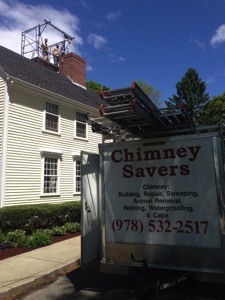 Left:
Ipswich MA chimney Repair
_____________
Right:
Chimney rebuild with copper flashing
Left and Right:
Salem MA Chimney Repairs on slate roof
Above Left and Right:
Gloucester MA Chimney Repair
_________________________________
Below Left and Right:
Two Cambridge MA Chimney Repair jobsites
Below:
Manchester by the Sea MA Chimney repairs
Ipswich MA Chimney Tuckpointing
Real Cut Stone for a Fireplace Facade